Our Team:
Land Loss Prevention Project has seven staff members: an executive director, a team of attorney advocates consisting of the deputy director and four staff attorneys, and a program manager. Together, they participate in direct legal representation, technical assistance, outreach, and policy innovation to preserve farming operations, homes, and land; support sustainable communities; and foster agricultural entrepreneurship.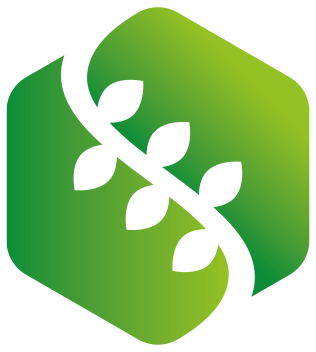 The Land Loss Prevention Project Timeline
1982
Founded
Founded in 1982 by the North Carolina Association of Black Lawyers to curtail epidemic losses of Black owned land in North Carolina.
1983
Incorporated
Land Loss Prevention Project was incorporated as a legal services organization in the State of North Carolina in 1983.
1993
Expanded Legal Support
The organization broadened its mission in 1993 to provide legal support and assistance to all financially distressed and limited resource farmers and landowners in North Carolina.
2008
Transforming Farm Programs
Major expansion of access to federal farm programs for black and limited resourced farmers.
2018
Advancing Equity in Farm Bill
LLPP & collaborators achieved equity advances for BIPOC farmers and heirs property producers.
2021
Pandemic Support
We continue to serve individuals throughout the pandemic and have expanded services to ensure access.
2023
Celebrating 40 years of continuous service to farmers, landowners, and homeowners.